ISRO Is New Mission
The Gagan Yan project's design review will be completed in January.
ISRO Space research Organisation
Hyderabad :- ISRO's study center Shiva has said that the work of design review for India's first human space mission, Gagan Yan will be completed one month, the Union Cabinet has approved the project just a few days ago, the Cabinet last week approved 2023 The program, approved at the cost of Rs crore, was sent to the member party in the lower orbit of the mission and to make them To bring back the safe place, ISRO Department of Education and Department of Space said,
"We are going to review a team designed to work on this and we will complete it in the first 15 days of January," he said. The campaign will continue to progress The first unmanned mission will be in December 2020 after which an unmanned missile mission in July 2021 and after September 2020 officials said that two human programs Seaman said that the security is extremely important, we have to take humans to space and bring them back safely,
or it is very important and challenging which we are able to be able to do forever. Space Agency officials said that the human space was said to organize the work. The work has been completed Save the model to the most essential things for this mission. And the tourist survival system has successfully entered.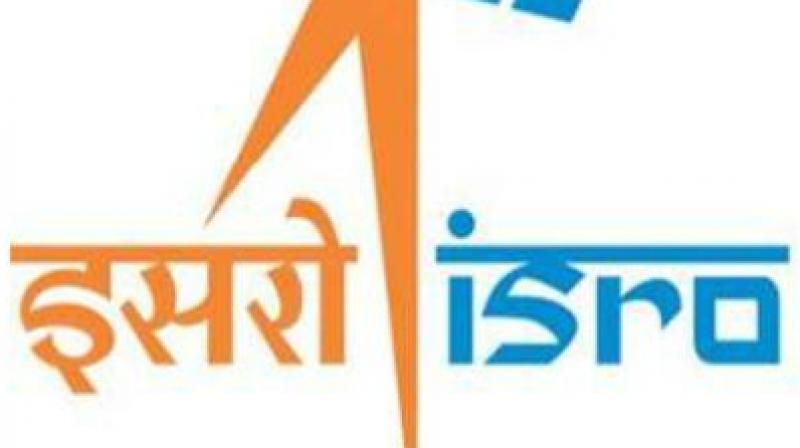 Shivam's name indicates that the help of foreign expert can be taken for the crew to take the examination. He said that in order to follow the 2022 deadline in the case of Chief of Criminal Review, we do not have facilities in India. The purpose for education will be to go to foreign agencies when they were asked to contact the crew as ISRO or they said from the province that all of us Not the maximum you want to help, we do not want to be limited to any one country yourself.