All the phones sold in a few minutes of redmi note 7 will now be seen on the next cell.
New Delhi: Shomomi Company had launched a 48-megapixel redmi note-7 a few days ago in China, after which the first cell of the phone was launched in China on Tuesday. The special feature of this cell is that in the first cell, phones of 100,000 units, that is, all phones sold in just 9 minutes. Now those who want to get this phone will have to wait for January 18 as the second cell of the company will be on this day.

Let's know what's special in the phone.
Speaking of the phone's camera, it has a 48 megapixel dual rear camera. The second sensor is of 5 megapixels. This is the first time that the Redmi phone has come in the hands of users who are equipped with so many megapixel cameras.
The company has given PDAF, HDR, EIS, 1080p recording and super-night scenes in the phone too.- If you talk about the battery, then the phone has given 4000mAh battery in the phone. The phone is also equipped with Quick Charge 4 support. If the company believes that the phone 0 to 100 will be fully charged within 1 hour and 43 minutes.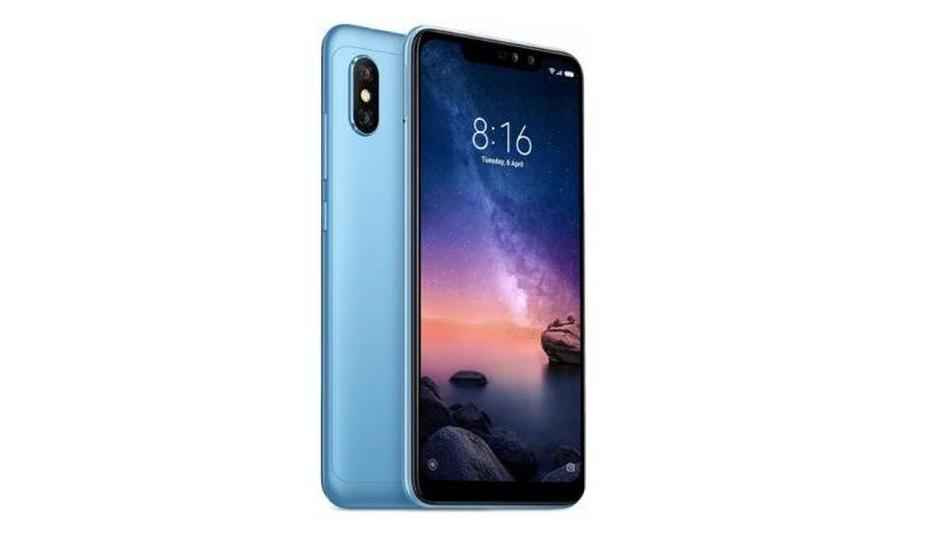 There is a great difference in the display of the Radio Note-7 and the smartphone Redmi 6 Pro. The water drop in the phone was given by the NOCH company.
-Users have already used smartphones such as Oppo, Reality and Honor. The company has used the new glass design in the phone. Company has incorporated 2.5D glass and three gradient color in the curved black.
The Qualcomm Snapdragon 660 processor has been used by the company in the phone.
-New radmi note-7 is with USB c port. The phone is also equipped with Micro USB port.